COYOTAS TORTILLAS
Indulge in our gluten-free, grain-free, and vegan tortillas knowing that you're making a choice that supports your health and well-being without compromising on taste.
View full details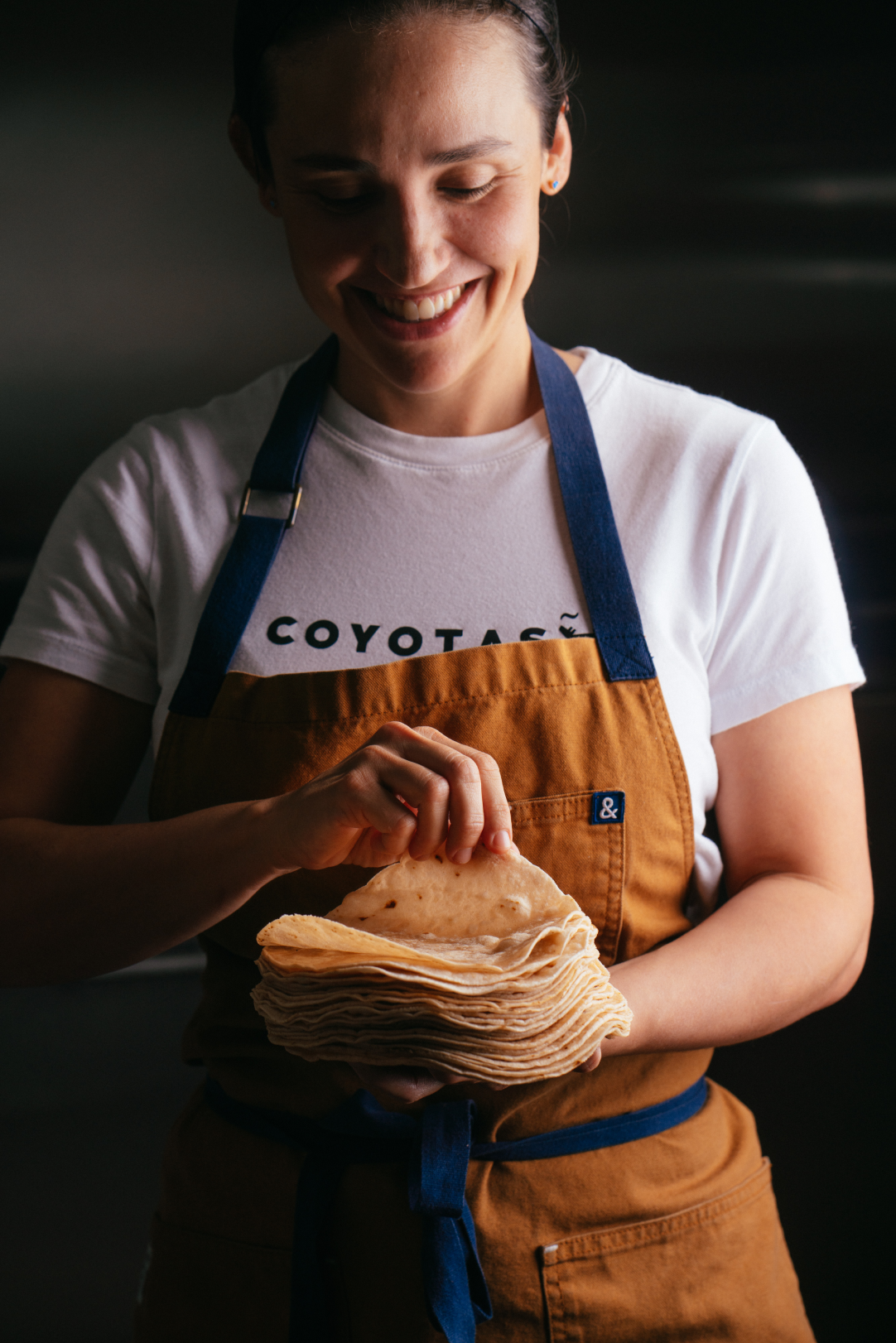 STAY TRUE TO YOUR ROOTS
Inspired in Sonora, by the teachings of Silvia and the craftswomen who make them, Janet reimagined the tortilla and created COYOTAS.
To be a COYOTA is to be a fierce and resourceful woman, a provider and a survivor, a giver of joy and light. We dedicate this to the real TORTILLERAS
DIGNIFY THE TORTILLA + HONOR THE TORTILLERA. BORN IN SONORA, MADE BY SKILLED ARTISANS IN CALIFORNIA

ORGANIC
CASSAVA

PURE
WATER

ORGANIC
COCONUT OIL

SEA
SALT